Bring Out the Beauty of Your Home with Our Premium Quality Wood Flooring
Whether you are looking to install new hardwood, vinyl, or laminate floors, or if you wish to restore and repair the old floors or stairs in your home, we can assist you. The experts at our company will be able to handle all of your needs. Give your home a stylish and cozy feel with our premium wooden flooring. Just give us a call!
We started our activities as a hardwood flooring company in 2004 and have since developed our team of professionals to the highest standards. We specialize in Solid Wood, Luxury Vinyl Plank, and Laminate Floors, and we are Licensed in New York, New Jersey, and Connecticut. At our hardwood floor company, we follow a strict quality standard aligned with the knowledge we have acquired over the past 18 years, which ensures efficiency, perfect finishing, agility, and customer satisfaction.
Premier Hardwood Flooring Contractors
We take pride in being a reputable wood flooring contractor, offering premium solutions for all your wood flooring needs. Combining our years of experience with the latest equipment and techniques, we deliver outstanding results. Quality craftsmanship and attention to detail are important to us as leading hardwood flooring contractors. Get our trusted hardwood flooring services in Scarsdale, Westchester, New York (NY) State, New York City (NYC), New Jersey, and Connecticut.
Whether you're looking to install brand new hardwood floor or restore the beauty of your existing ones, our dedicated team is here to exceed your expectations.
To schedule a hardwood flooring consultation, contact us today. Get the best custom flooring solutions from us and experience the beauty of hardwood flooring with our expert and professional wood floors services.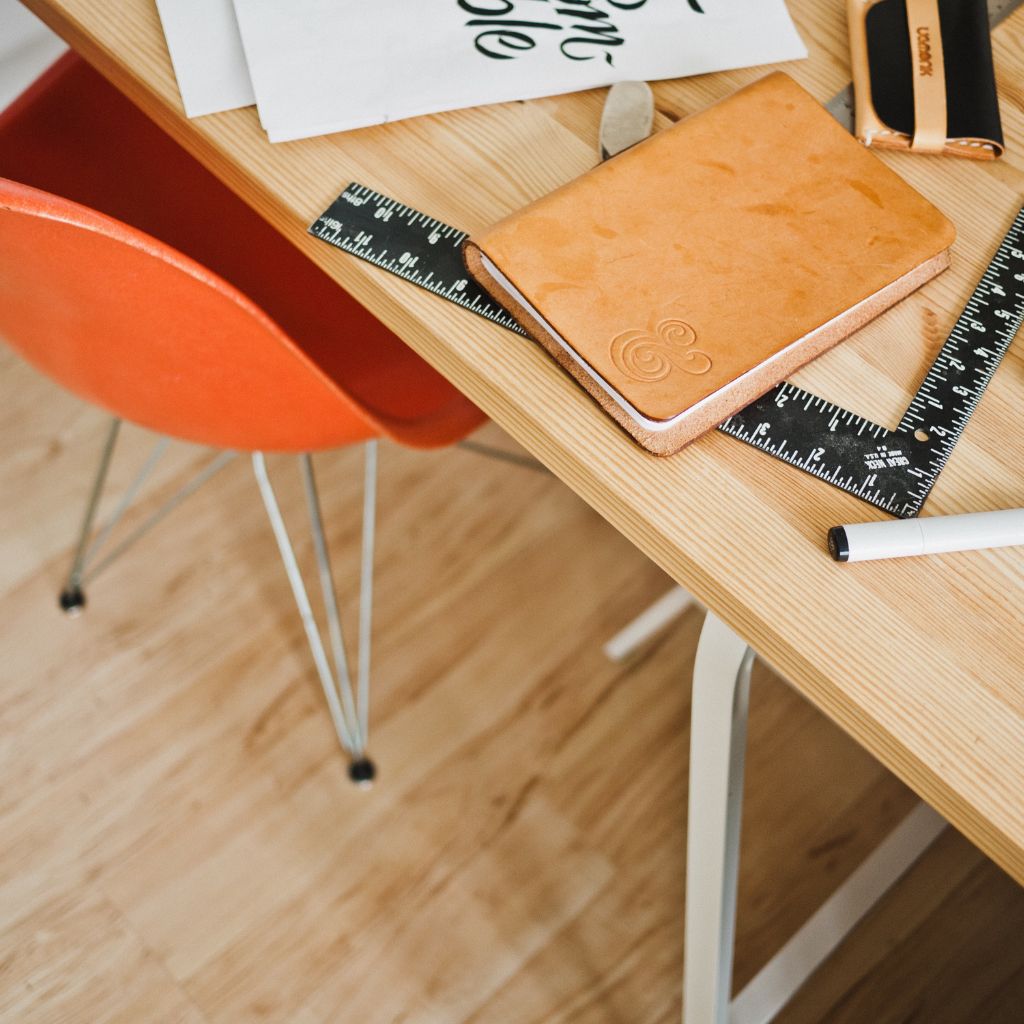 Enhance Residential and Commercial Spaces with Breathtaking Hardwood Flooring
We specialize in elevating both residential and commercial spaces with our exquisite hardwood flooring solutions. A talented team of professionals ensures that your space is transformed into a stunning showcase of timeless beauty and elegance. We guide you through the entire process, from selecting the perfect wood species and finish to meticulous installation, ensuring every detail is taken care of to exceed your expectations.
Whether you desire a classic, traditional look or a contemporary, sleek design, our wide range of hardwood options caters to all styles and preferences. With our attention to detail, commitment to quality, and passion for creating exceptional spaces, we guarantee that our hardwood floors services will not only enhance the aesthetic appeal of your property but also provide durability and longevity that will withstand the test of time. You can rely on us to enhance the beauty and sophistication of your home or business with our exceptional hardwood flooring service.
Professionally, reliable, knowledgeable.
The wooden floor gives the rooms a feeling of coziness and comfort. This is because wood is a material with low temperature variations, ensuring thermal comfort to environments. It is a great option to bring elegance and extreme comfort to your home.
"Doing wood floors is my pleasure. I would love to taking step by step of your comfort to the next level."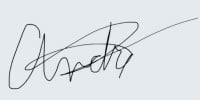 Address:
60 Morrow Ave, Scarsdale NY 10583, USA
Call for help:
(914)573-8057
Customer service
Monday - Friday: 8:00 - 17:00​
Saturday: 9:00 14:00​ Sunday: Close
We have many reviews from
our satisfied clients.
"All floors needed to be stained and refinished. Andre and his team are amazing. They are hard working, pay attention to details and a pleasure to work with. By far, the best experience I've had!"
"We have been working with Andre of Hardwood Now for several years now and we have come to rely on him for beautiful floor installation and silky smooth floor finishes on our renovation projects.
"Sanded, stained and poly floors throughout the first floor. They were on time, thorough and did a beautiful job. The floors had been warping, flaking and peeling and they sanded them smooth."
"Installed and entire house of new floors finished sanded and stained to perfection. Always on time….perfect gentlemen…. Fairly priced and excellent workmanship, what else can you ask for! Perfection and this is our 2 sd house with Andre. And always the best"