Hardwood floor installation
Hardwood floor installation is more than simply laying down the new flooring. Our professional and experienced Hardwood floor installation crews will give you a long-lasting floor. They make sure the sub flooring is flat and clean before the installation begins and the acclimation time for the wood floors is the right time.
The installation will only be as good as the subfloor and the experience of the hardwood floor installation crew. The installers use the latest tools and techniques to give you the hardwood floor installation you want.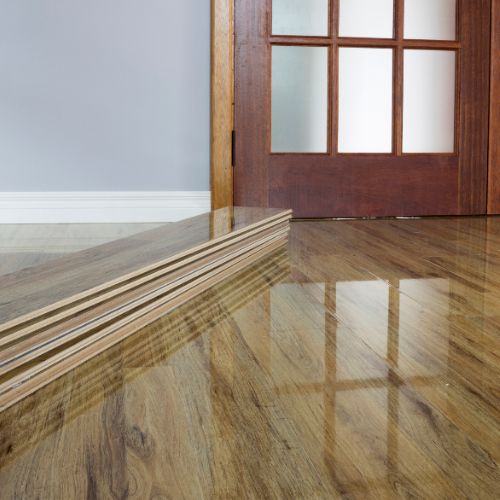 Hardwood Now installing real hardwood floors or a wood tile floor is a great way to add value and beauty to any space. A professional wood floor installation service can ensure a quality installation that will last for years to come. With proper installation and maintenance, hardwood floors can provide a durable and visually appealing flooring solution that can last for generations. We offer services for Parquet flooring installation that involves arranging individual wood pieces in a specific pattern and then securing them to the subfloor using adhesive. Wood plank flooring installation involves laying long, narrow planks of wood in a staggered pattern and securing them to the subfloor or concrete. Our Floating wood floor installation on concrete involves laying a padded underlayment on top of the concrete and then locking the floating hardwood planks together.
Benefits of Installing Hardwood Floors:
Its recommended to hire a professional hardwood floor installer to ensure perfection in services like Installing Wood Floors on Concrete, Wood Plank Flooring Installation,  Floating Floor Installation on Concrete, Installing Tile on Wood Subfloor, and  Installing Hardwood on Concrete. In the long term, hardwood floor installation is a great investment that can enhance the beauty, value, and livability of your home or business. It is well worth the effort to achieve a beautiful, durable, and long-lasting flooring option.
Installation of wood floors today!
Nails or glue, we are here to install it for you, so you enjoy many years after worrying free.